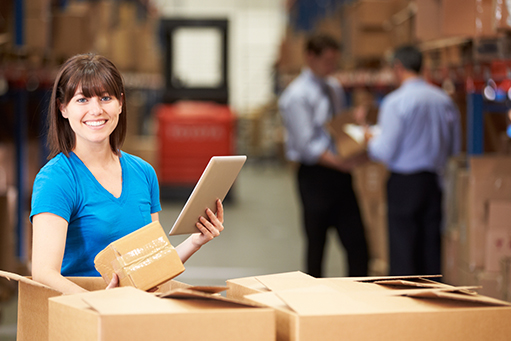 Minnesota 3PL is just that, a Minnesota based 3PL serving businesses who want to ship out of this very convenient Geographical location to hit both coasts in a timely manner and for a great price.
We provide Storage, Pick, Pack, Ship & Kit services to ecommerce based companies. We do not provide services to individuals and our warehouse is not open to the general public.
Unlike most 3PL's our owners are our own clients with Minnesota 3PL providing logistics for it's own associated companies.  The same great service we provide for ourselves and customers is what we can offer you.
We are not a big warehouse.  30k sq ft gets taken up rather fast but currently we have room for 1 or 2 other ecommerce companies to come on board.  
We integrate with nearly all platforms and are happy to have a tech discussion about your platform and how best we can help you automate your order flows and logistics.